De verpakkingen van babyvoeding moeten informatief en opvallend zijn. ILPRA maakt gebruik van duurzame materialen en biedt de mogelijkheid om elke verpakking op maat te maken met speciale kenmerken. Veiligheid en optimale productbehoud zijn onmisbare kenmerken, die worden bereikt met  ILPRA's verpakkingstechnologieën, of ze nu worden gerealiseerd door Form Fill Seal, Fill Seal, Seal Box of verticale verpakkingsmachines.
Non stackable homogenized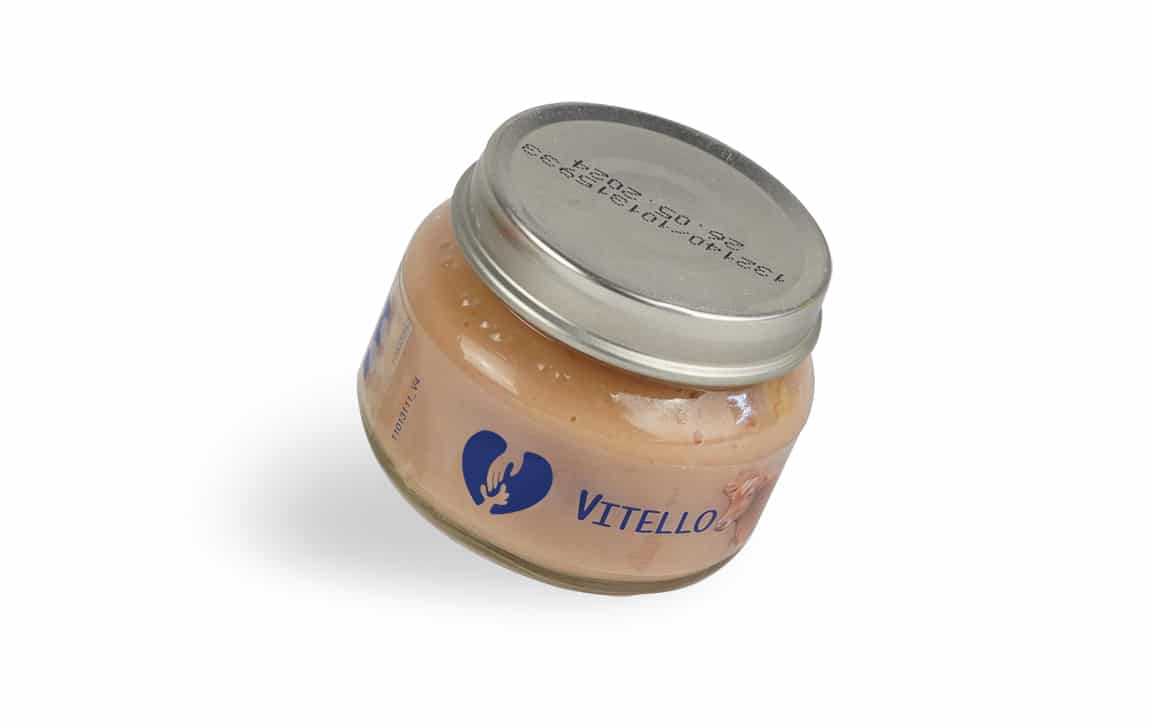 Thermoformed, filled and sealed multipack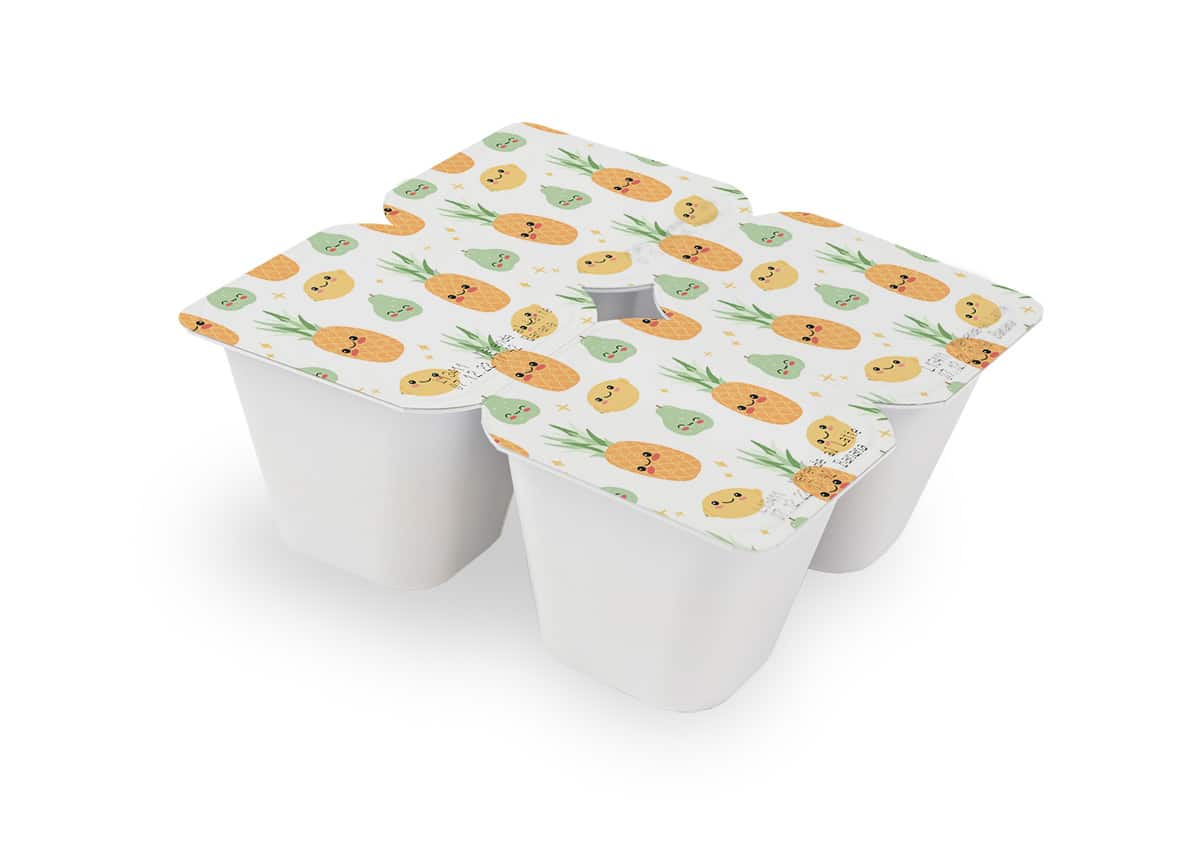 Welke verpakking is voor jou gewenst?