De FoodPack-lijn van traysealers maakt het mogelijk om de  opbrengst in de versindustrie, zoals groenten en fruit, te verhogen met oog voor duurzaamheid. Er wordt zo min mogelijk materiaal gebruikt, waardoor de consument een informatief en praktische verpakking krijgt die het product beschermt tijdens transport.
Voor uw productie kunnen wij complete verpakkingslijnen aanbieden van ontnester tot palletizer, allemaal ontworpen en afgestemd op uw omgeving en product.
Sealed tray (Up to 25 cycles per minute)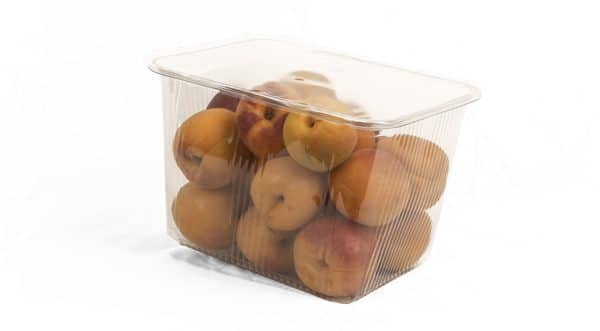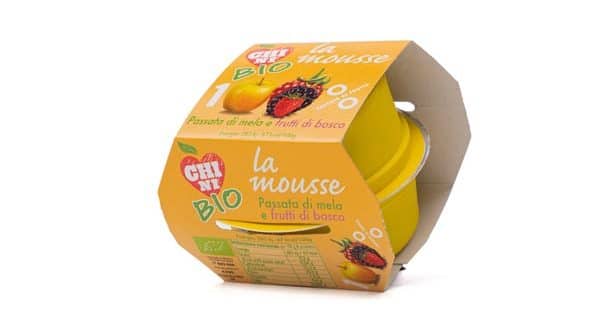 Dosed and sealed fruit mousse
Non stackable jar - Olives packaging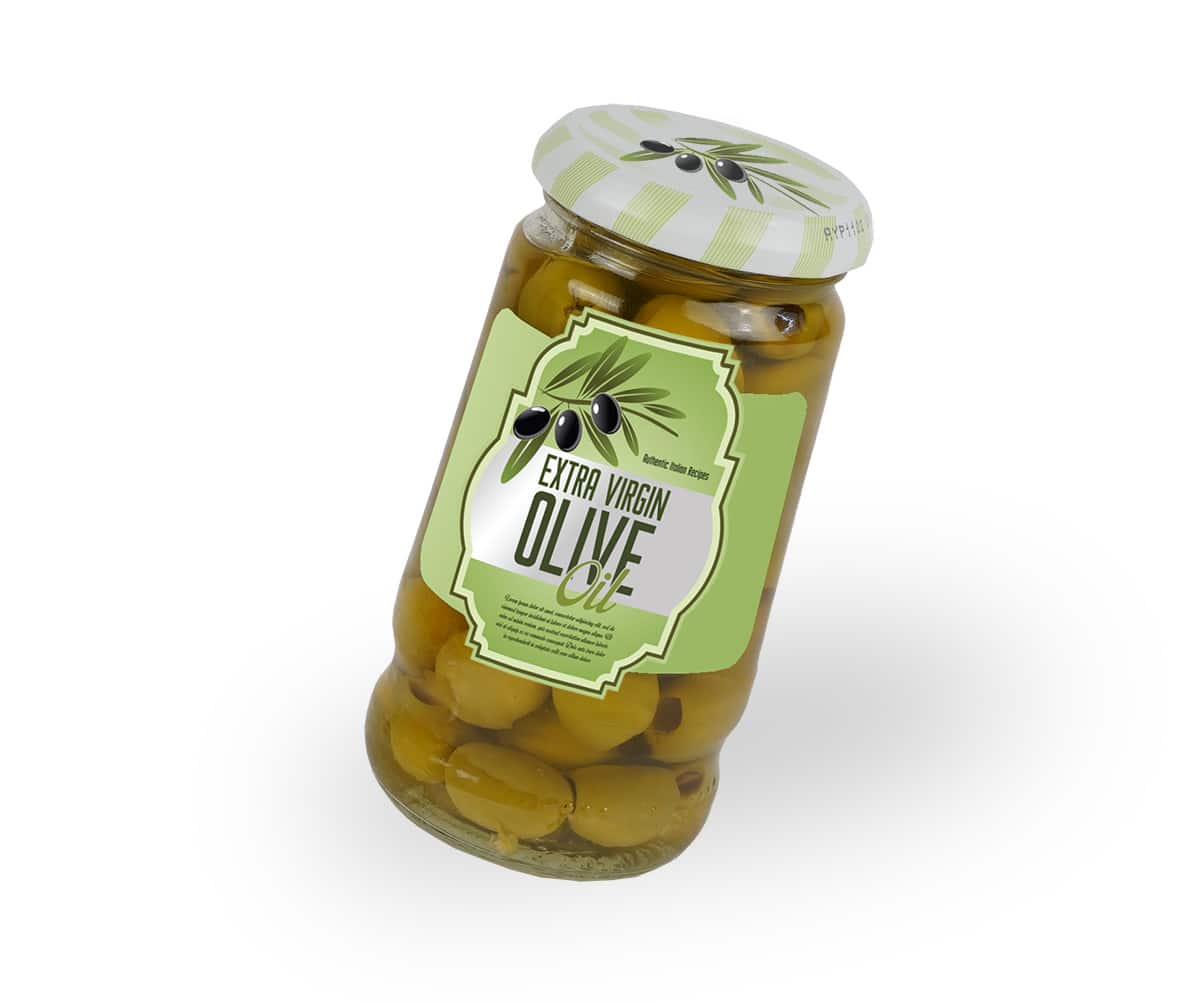 Welke verpakking is voor jou gewenst?