Dankzij volume-, tijd- of tril doseerders kunnen wij vloeistoffen van alle consistenties vullen en sluiten. Het resultaat is een veilige en volledig hermetisch gesloten verpakking, zelfs tijdens transport. ILPRA kan technologieën leveren voor controle na het sluiten van de verpakking en accessoires om het product informatief te maken voor de eindconsument.
Voor sausverpakkingen bieden wij de traditionele glasoplossingen, voorgevormde bekers en containers gemaakt van plastic (PP – CPET – PET en RPET) of in termovorm single portion packs, gevuld en gesloten op onze Form Fill Seal-lijn.
Dosed and heat-sealed sauce in bottle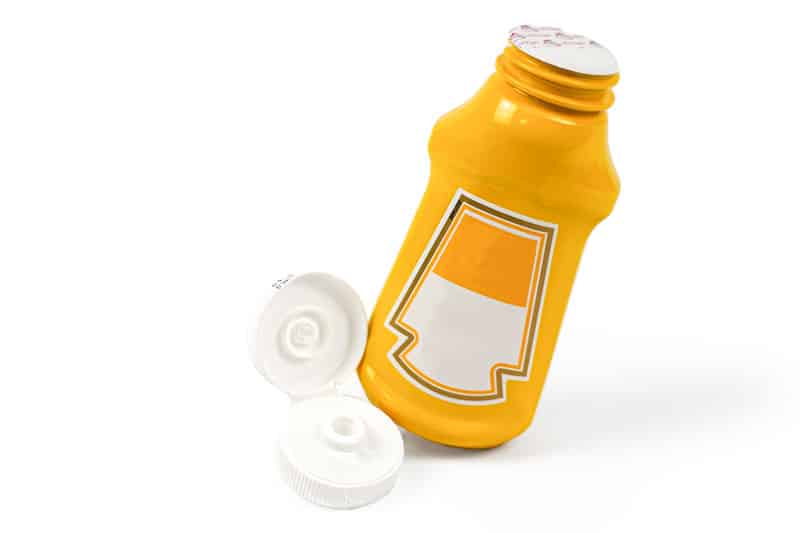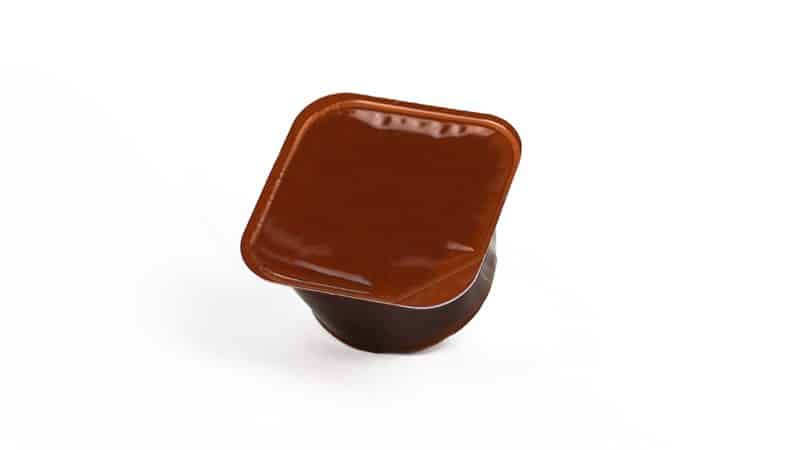 Dosed sauce in thermoformed and sealed package with Form Fill Seal
Dosed sauce in pre-formed cup with lid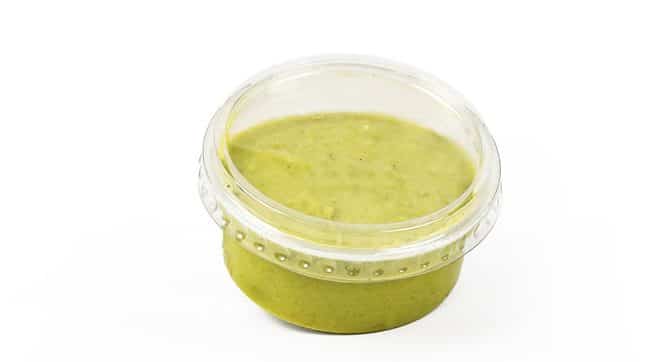 Welke verpakking is voor jou gewenst?